Architecture
Project Consulting
Interior Design
ArPM is an innovative design collaboration offering specialist architectural and design services throughout urban, regional, and remote Australia.
With a team of highly skilled architects, interior designers and technicians, you can be confident in the successful delivery of your project with ArPM.
ArPM will create solutions that meet your aesthetic, financial, and functional needs – solving design challenges and delivering site-specific designs that integrate with the built environment.
To ensure that your project runs smoothly, enjoys limited delays, no cost blowouts and risk mitigation, allow ArPM to take the reins and manage the project for you from its inception through to its completion.
ArPM delivers beautiful interiors  whilst maintaining a functional design focus, achieved by keeping the end user in mind and with regular consultation throughout the design process.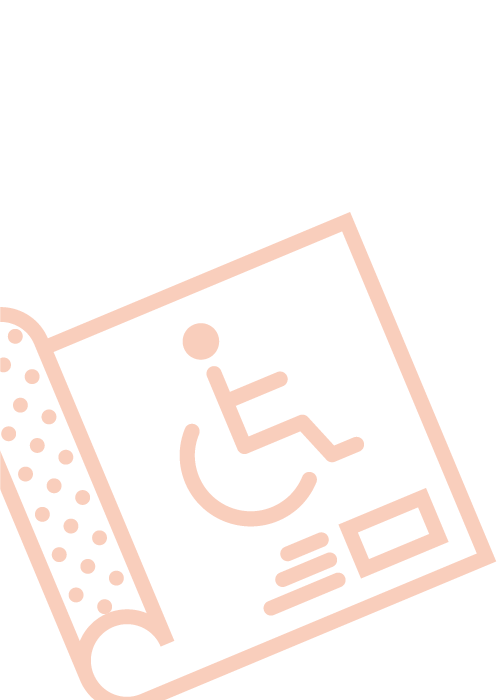 ArPM can also assist you with disability access solutions, building audits, master planning, feasibility studies, expert witness reports, and building inspections.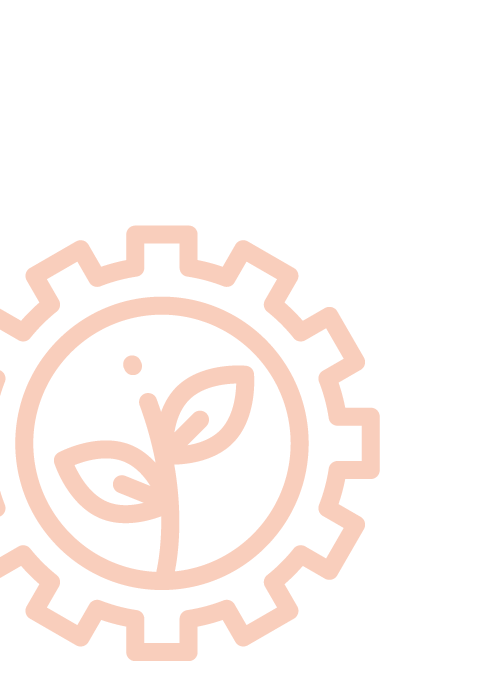 ArPM understands the growing need for sustainability in design and have qualified staff able to help meet your Environmentally Sustainable Design (ESD) objectives.
Highly Skilled Architects and designers
ArPM has a diverse staff of carefully selected and highly qualified and experienced professionals, carefully selected to ensure the best possible outcome for your project.
ArPM brings together significant skills and experience, and an unwavering commitment to providing exceptional quality and service. Our specialist project experience is spread across a number of diverse sectors, including:
Health Care, Aged Care, and Senior's Living
Education
Commercial, Retail, and Hospitality

Industrial and Institutional

Medium Density and High-Rise Residential
Download our ArPM brochure (1.3MB) for a more in-depth look at how we can help to make your project stand out from the crowd.