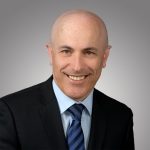 One of ArPM's four directors, Dario Salvatore, has been invited to talk at Health Facilities Design & Development, 2013.
He will share his expertise on the challenges associated with developing regional and remote healthcare facilities (speaker information).
The conference will take place on the 28th and 29th August 2013 in Melbourne.